Order online for pickup, delivery in Miami, FL!
ORDER NOW
NATION WIDE SHIPPING WITH GOLDBELLY!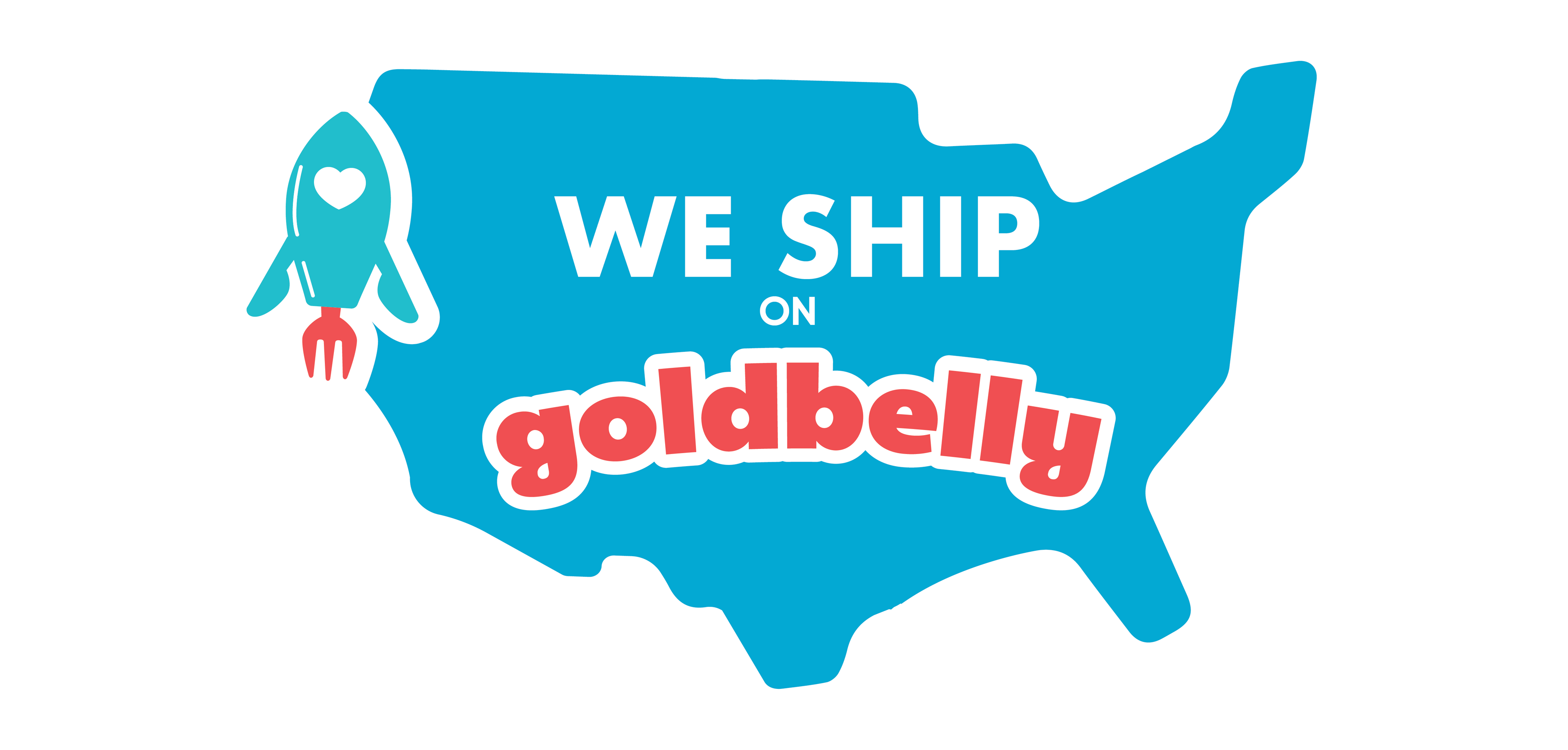 Great news! We're pleased to announce that Taquiza is now shipping nationwide on Goldbelly. This means that no matter where you live, our items can be shipped from coast to coast!

ORDER NOW
WHOLESALE TORTILLAS & MASA
If you would like to order tortillas & masa for your restaurant or event, please contact us

orders@masatortillas.com
Taquiza is a traditional Mexican taquería crafting authentic tacos & street fare since 2014. Our signature blue masa is stone-ground daily using USDA organic & non-gmo corn from the Midwest. We hand press our masa into homemade tortillas and totopos.